Many changes are occurring in the market these days – so it's best to prepare yourself by getting your ducks in a row in anticipation to house hunt. The first item on your list should be getting pre-approval for home financing. Realtors can't afford to waste time showing you houses unless they know what you are approved for and what type of financing options you have. You definitely don't want the disappointment of learning that you cannot afford the dwelling you just fell in love with.
What Does It Mean to Be Pre-Approved?
A pre-approval document confirms that you've been run through the underwriting process. This proves that your income, assets, and credit files have been reviewed and approved. Beware of a loan originator who says you have been pre-approved without examining your income, asset and credit documents, etc. This is not an approval and can cause significant problems as your mortgage is processed.
For Prompt & Accurate Mortgage Assistance, Call Today!
Mortgage Solutions You Can Trust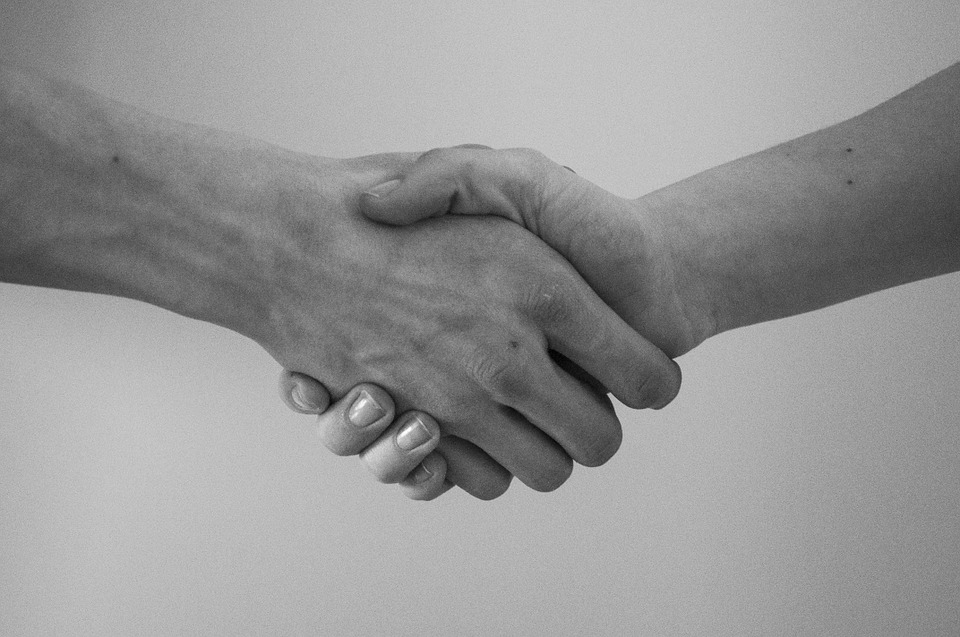 We understand that buyers may feel uneasy purchasing a home. At Concord Mortgage, we work closely with our customers to ensure a pleasant home buying experience. Our knowledgeable and friendly team takes the time to answer your questions to make sure that you understand every step of the home buying process. We're happy to review your unique situation and help you determine if buying a home is right for you. If so, we will work hard to obtain the appropriate mortgage loan that meets your needs and at the best rates possible. Learn more about Concord Mortgage or call us directly for more information at (517) 304-3669.
Concord Mortgage is a mortgage lender/broker you can trust. Whether you're looking to purchase a home, refinance your existing mortgage at a lower rate, tap into your home's equity to make home improvements, or consolidate debt, we have the best options to fit your needs. We provide various services to assist you in the mortgage process such as managing, providing information, and consulting. Call us anytime at 517-304-3669 or visit us on our website at www.concordmortgageinc.com today.