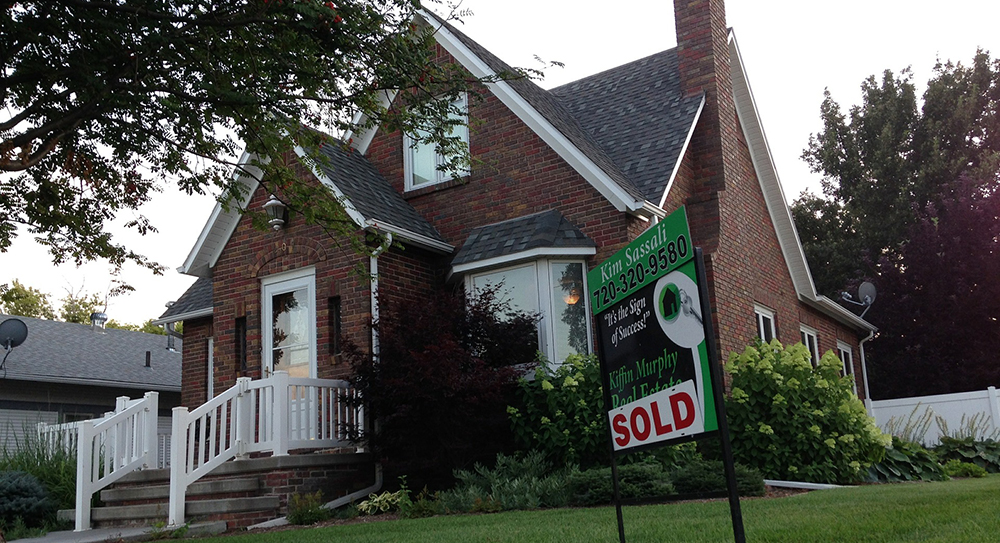 Securing a home that you love and can afford might seem like a tough feat, given the rising inflation. However, the good news is that the median home sales price trend is more moderate compared to the housing market predictions forecasted in 2021. If you're a first-time homebuyer, investor, or looking for a second home, the experts at Concord Mortgage can get you pre-approved and find you the best financing solution that meets your needs.
Tips to Remain Calm, Competitive, and Focused Throughout the Home Buying Process
Get Pre-Approved
Before house hunting, determine how much you can afford by getting pre-approved. Your pre-approval document also gives the seller confidence that you can complete the purchase. Remember to review your credit score and clear up any discrepancies, as this will reflect on the results.

Shop Under Your Budget
What you are pre-approved for usually does not make good financial sense for you to spend in its entirety. Generally, it is recommended to shop 20% under your preapproval amount. Staying under budget allows you more buying power as many properties sell over the asking price.
Don't Linger Too Much
Purchasing a home is likely the biggest acquisition you will ever make, so it makes sense to ponder the decision. However, houses are selling quickly in this market, which limits the time we have to act. On the flip side, homes that have been on the market for a while, you may be able to get at a better rate.
Increase Your Earnest Money
Though not always required, earnest money deposits (good faith deposits) show the seller your willingness and ability to make a deal. Earnest money averages 1% to 3% of the home's purchase price, now sometimes fetching up to 10% or more. If you can swing it, having extra earnest money may help to close on your dream home. After closing, these funds are either applied to your down payment, closing costs, or you can opt to receive the money back.
Make Your Best Offer
In February 2022, the National Association of Realtors reported an average of five offers for every household sold in the U.S. When sellers have several offers to choose from, they do not want to deal with low bidders, contingencies, or petty matters. So, go in with a strong first bid – as you may not get a second chance to improve.Expect to Make Multiple Offers
In a hot market, you must anticipate that you may not get the house you bid on. It has become increasingly common for homebuyers to make several offers on houses before securing their current home. Manage your expectations, so you don't get discouraged; the house you seek will come to you in time.
We understand that purchasing a home may be stressful. At Concord Mortgage Inc., we work closely with our customers to ensure a pleasant home buying experience. Our knowledgeable and friendly team takes the time to answer your questions to make sure that you understand every step of the home buying process. Learn more about Concord Mortgage or call us directly for more information at (517) 304-3669.
Concord Mortgage is a mortgage lender/broker you can trust. Whether you're looking to purchase a home, refinance your existing mortgage at a lower rate, tap into your home's equity to make home improvements, or consolidate debt, we have the best options to fit your needs. We provide various services to assist you in the mortgage process such as managing, providing information, and consulting. Call us anytime at 517-304-3669 or visit us on our website at www.concordmortgageinc.com today.