How Does Refinancing Work?
When someone refinances a home, they are replacing their existing home loan with a new mortgage to either save money or get cash in hand. If the borrower wants to take advantage of falling interest rates, refinancing can lower monthly payments. Moreover, after refinancing, mortgage terms are shorter, allowing the borrower to pay it off rapidly. Another option is to tap into the home equity to obtain cash. This is done through borrowing against the mortgage to pay off debt, make home improvements, or go on a dream vacation.
Much like the first time you applied for a mortgage, it's important to take time to research options, collect the proper financial documents, and submit a mortgage refinancing application prior to approval.
Why and When to Refinance
If you are looking to refinance your mortgage, consider these potential advantages:
Reduce monthly payment: If you want to pay less monthly, refinancing will give you a lower interest rate. You can also extend the loan term; however, the drawback is paying more interest in the long run. According to a study by the National Bureau of Economic Research, the average homeowner might save $160 or more per month after refinancing.
Pay off your loan: Refinancing can cut your payment time in half, resulting in paying less interest over the life of the loan. There are both advantages and disadvantages with 15-year mortgages, one downside being that monthly payments typically increase. 30-year mortgages, on the other hand, can make more financial sense to first-time home buyers or those early in their career.

Switch from adjustable to fixed-rate loan: Interest rates on adjustable-rate mortgages can increase over time (due to fluctuations with interest rates) while fixed-rate loans remain stable. Refinancing from an adjustable-rate to a fixed-rate gives you financial stability and consistent payments.

Remove Private Mortgage Insurance (PMI): Homeowners with enough property appreciation or a paid-off principal will not be required to pay mortgage insurance, thereby reducing the overall monthly payment.

Tap into equity: Cash-out refinances result when the borrower refinances more than they owe on the current loan, and the lender pays a check for the difference. Oftentimes, cash-out refinances and lower interest rates go hand-in-hand. You can use this money to cover home improvements, pay off debts, or fund large purchases.

Consolidate your first mortgage and your Home Equity Line of Credit (HELOC): By combining these two into a single monthly payment, you can simplify your finances to focus on one debt. HELOCs have adjustable rates, so refinancing to a fixed-rate loan could save the borrower money long-term.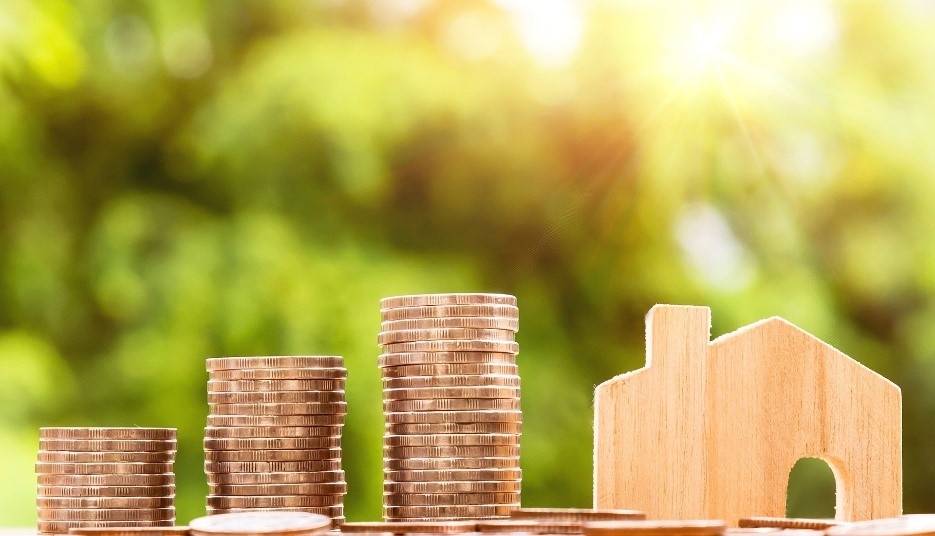 Ready to Refinance? Contact Us Today!
Most likely, the loan and payment terms that once worked for you in the beginning, has now changed. Contact us for a personal consultation to determine if refinancing is right for you.
__________________________
Concord Mortgage is a mortgage lender/broker you can trust. Whether you're looking to purchase a home, refinance your existing mortgage at a lower rate, tap into your home's equity to make home improvements, take a vacation, or consolidate debt, we have the best options to fit your needs. We provide various services to assist you in the mortgage process such as managing, providing information, and consulting. Call us at 517-304-3669 or visit us at www.concordmortgageinc.com today.