Why Refinance a Jumbo Loan?
Jumbo loans are typically utilized when the mortgage amount exceeds the limit set by Fannie Mae and Freddie Mac. These high-value loans are reserved for people purchasing a home in a high-priced area, investment properties, or vacation houses.
To qualify for a jumbo loan, the borrower will have to provide extra documentation and meet higher standards than a traditional mortgage loan. The maximum size of the loan varies; however, overall, these loans are fairly similar to conventional mortgages. Borrowers can choose whether they prefer fixed or adjustable-rate jumbo mortgages with numerous term requirements. The borrower's credit score and loan-to-value ratio are considered when the jumbo loan amount is calculated.
Advantages and Disadvantages
Jumbo refinancing encompasses both positive and negative aspects for the borrower. Some of which include:
Advantages
Since jumbo loans are not regulated by the Federal Housing Finance Agency (FHFA) limits, the borrower can get higher mortgage financing
Rather than taking out several loans, the borrower can get a single mortgage with one regular monthly payment
In a good market, the borrower might be able to score a better refinancing interest rate
Jumbo refinances free up additional monetary streams
Loan terms can be adjusted (shortened terms help save on interest while longer terms reduce monthly payments)
Disadvantages
Tiny adjustments in interest rates add up fast when it comes to jumbo loans
The refinancing requirements can be more strict than traditional mortgages since lenders are on the lookout for high credit scores, low Debt-To-Income (DTI) ratios, and healthy cash reserves
Jumbo loans come with limits on cash-out refinancing
Ready for a Jumbo Loan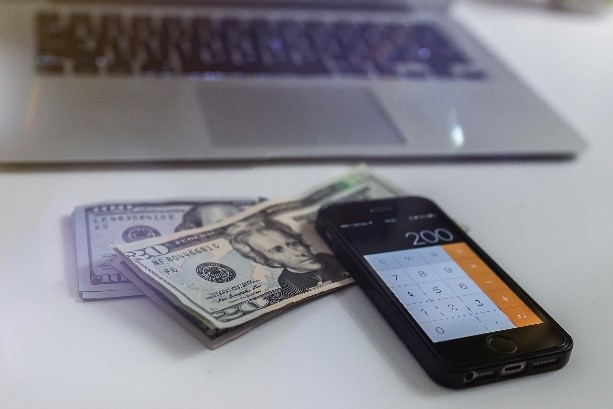 If you're in the market for a jumbo loan, you've come to the right place! We understand that every borrower is different with individual needs. Our mortgage professionals will personally consult with you to determine if refinancing is right for you.
Contact the REFINANCE experts at Concord Mortgage today to ensure you have all the information and documents necessary for a successful application.
Concord Mortgage is a mortgage lender/broker you can trust. Whether you're looking to purchase a home, refinance your existing mortgage at a lower rate, tap into your home's equity to make home improvements, take a vacation, or consolidate debt, we have the best options to fit your needs. We provide various services to assist you in the mortgage process such as managing, providing information, and consulting. Call us at 517-304-3669 or visit us at www.concordmortgageinc.com today.