Buy Your Dream Home in a Few Easy Steps!
Buying a home can be an exciting accomplishment in life, but it can also be a nerve-wracking experience with many important factors to consider. Make sure you choose an experienced and qualified mortgage broker/lender, such as Concord Mortgage, who can help you understand the entire home buying process. Our team will patiently help you find the right type of loan and the best rates possible!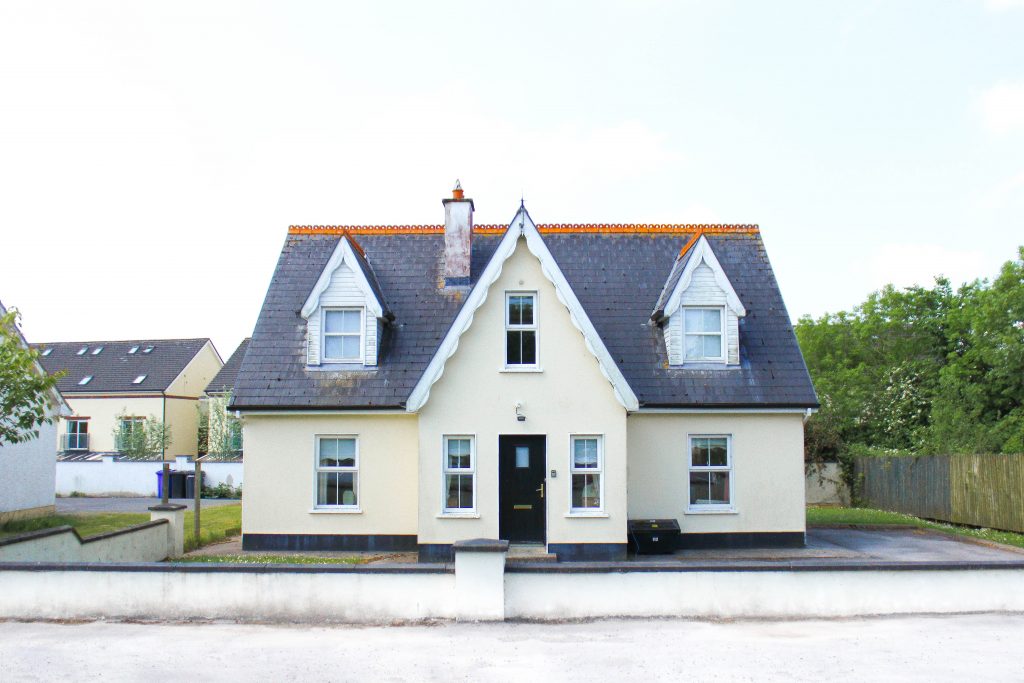 Think you are ready to purchase a new home? Below is our step-by-step guide to ensure the process goes smoothly and efficiently for you.
First, determine if you're ready to buy a home.
Everyone wants to attain the American dream of owning their home. The first obvious step in homeownership is having a steady income to pay for it. Banks who loan you money also like to confirm stable employment status. They'll also look at your debt-to-income ratio. Prepare yourself by accessing your credit report and pay down any debt to creditors to maximize your credit. If you're already highly in debt, adding more (such as a mortgage) might not be a good idea. Finally, determine if you have the right mindset for homeownership. Owning a home can be stressful and requires responsibility. Are you ready to handle it?
Figure out your budget.
Further review your financial situation. Calculate your income and all your expense variables and determine if the time is right to move on. How much do you think you can afford? If you already started saving for a down payment and closing costs, then you're on the right track! As you develop a realistic budget for your future home, remember to consider things such as property taxes, utility costs, and home improvements.
Get pre-approved for a mortgage!
Contact Concord Mortgage to get pre-approved! A pre-approval is a document that confirms you have been run through the underwriting process and proves that your income, assets, and credit documents have been reviewed and approved. Our loan originators will review your specific finances and give you all the information you need about your loan options and ensure that you are prepared to take on homeownership.
Find a real-estate agent and start house hunting!
You'll be working closely with your real estate agent, so it's best to find one you trust and feel comfortable with. It's always good practice to use those who come with excellent references as well. Now that you have your pre-approval, you can tour properties that fit your budget. Consider your priorities for homeownership, such as location or number of bedrooms, and determine what is a necessity and potential deal-breakers are.
Before you make an offer…
Before you sign anything, consider the resale – ability of the home. Odds are, you won't live in that home forever, so keep in mind the ability to resell it. Future buyers are typically interested in such things as schools, safety, property taxes, or if it's next to a railroad track, etc. Even if these don't concern you, they will likely be deciding factors for the person looking to buy your home.
Get a home inspection and appraisal.
Include an appraisal contingency in your offer and ensure a licensed inspector thoroughly checks the house once your offer is accepted. An appraisal contingency gives you the ability to back out of a sales contract if the home's appraised value is less than your offer. This contingency is significant, especially in 2021, as rising home prices have created a seller's market. Also, depending on the inspection results, you can ask for a discounted price or request that the problems are fixed before closing.
Do a final walkthrough and close on your new home!
This final check ensures that the seller was able to adequately repair and clear out the property. Be sure to review your Closing Disclosure and ask questions about things that you do not understand. Remember, real estate agents and mortgage loan brokers work for you. Let us show you why we have retained client loyalty!
At Concord Mortgage Inc., we pride ourselves on working closely with our customers to ensure a pleasant home buying process. Our friendly staff is motivated and ready to help you get the necessary financing to make your dream of owning a home a reality. Learn more about us today!
Contact Us to Learn How We Can Help You
Buy the Home of Your Dreams
Call Today for Your Pre-Approval!
Concord Mortgage is a mortgage lender/broker you can trust. Whether you're looking to purchase a home, refinance your existing mortgage at a lower rate, tap into your home's equity to make home improvements, take a vacation, or consolidate debt, we have the best options to fit your needs. We provide various services to assist you in the mortgage process such as managing, providing information, and consulting. Call us at 517-304-3669 or visit us at www.concordmortgageinc.com today.