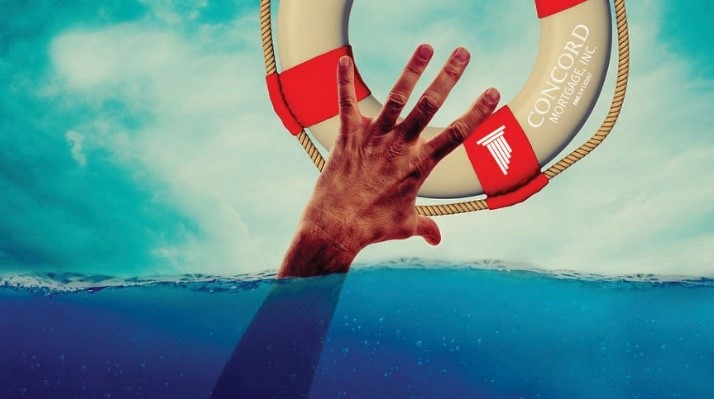 WE CAN HELP!
REFINANCE TODAY AND REGAIN CONTROL OF YOUR FINANCES!
Tap into your home's equity to obtain cash, consolidate debt, and improve your financial situation with a cash-out refinance. With cash-out refinancing, you can pull up to 80% of the equity from your home for nearly any reason. Need to pay off a substantial amount of debt? Want to take the vacation you've always wanted? Refinance today!
Pay Down Your Debt, including:
Home equity loans
Credit cards
Auto loans
Recreational vehicles
Student loans
Medical debt
Boat loans
…and much more!
Get Cash to Cover Big Expenses, like:
Home improvements
Purchasing a second home
Vacations
Emergency capital
Investment properties
…and much more!
How Does it Work?
Cash-out refinancing takes advantage of the borrower's equity accumulated through the years and gives them cash in exchange for a higher mortgage. This type of refinancing differs from a home equity loan because it is a replacement of the first mortgage, not a separate loan on top of the original mortgage. The interest rates on a cash-out refinance are usually lower than the interest rate on a home equity loan, though not always. Also, cash-out refi borrowers are responsible for paying the mortgage refinance closing costs. With cash-out refinancing, your old mortgage is paid off and replaced with a new mortgage.
The experts at Concord Mortgage can help you determine if borrowing against your home equity is a good option for you. We will sit down with you and review information to determine the best solutions available that meet your needs. Contact us today for more information.
Concord Mortgage is a mortgage lender/broker you can trust. Whether you're looking to purchase a home, refinance your existing mortgage at a lower rate, tap into your home's equity to make home improvements, or consolidate debt, we have the best options to fit your needs. We provide various services to assist you in the mortgage process such as managing, providing information, and consulting. Call us anytime at 517-304-3669 or visit us at www.concordmortgageinc.com today.
---
---