Hoping to buy a home this summer? Despite inflation, securing the home of your dreams is very possible. Since experts predict this trend will continue throughout 2022, we've gathered a few tips and strategies to help soften the impact this may have on your home purchasing experience.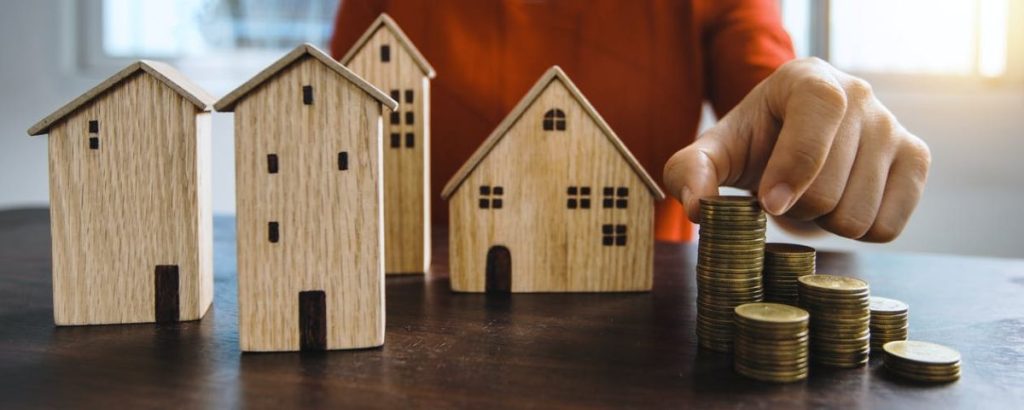 Step 1: Do your research and learn how much you can afford. Determine your absolute cap – the amount in which you must walk away. Check your credit score and if needed, do what you can to improve it. Get pre-qualified so sellers know you're serious and can make the transaction.

Step 2:Get looking to buy a house ASAP! With increasing rates on the horizon, time is of the essence for home buyers. Buying now locks in your mortgage price in today's dollars; tomorrow's monies may be less valuable.
Step 3: Adjust your budget. By now, you may have narrowed down locations and types of homes. Reassess your budget to include the cost of utilities, property taxes, insurance, and any remodeling costs.
Step 4: Expand your home search. After reconsidering your budget, it may be best to revise your house hunting strategy. Perhaps consider a more rural area, a smaller property, or a fixer-upper. Heed with caution on the latter, as the cost of materials and labor has risen along with supply demands.
Step 5: Revisit your credit score. To keep costs to a minimum, you obviously want to qualify for the lowest interest rate possible. To do this, you need a high credit score (720 or higher.) High credit score = the best mortgage rate. To increase your credit score: avoid late payments, pay down/off debts, fix any errors, and sometimes even seeking a higher credit limit may help.
Step 6: Consider increasing your down payment. This lessens the risk to the lender, and it may encourage them to lower your interest rate. Also, a higher down payment helps to protect the buyer from declining home prices, in owing more than what the future home is worth.
Step 7:Think beyond standard mortgages, especially when trying to reduce inflation costs. An Adjustable-Rate Mortgage (ARM) may be a good option for buyers. These loans have lower rates for the first few years (3, 5, or 7 years), and the rates can adjust afterward. An ARM loan is best for people who plan to move again shortly or who can refinance later.
---
Other good financing alternatives are available, too, and this is where Concord Mortgage can help! We will line you up with the best mortgage solution that fits your needs. Contact us now to learn how.
We understand that purchasing a home may be stressful. At Concord Mortgage Inc., we creatively work with our clients in finding them the right type of loan for their needs. Our knowledgeable and friendly team takes the time to answer your questions to make sure that you understand every step of the home buying process. Learn more about Concord Mortgage or call us directly for more information at (517) 304-3669.
Concord Mortgage is a mortgage lender/broker you can trust. Whether you're looking to purchase a home, refinance your existing mortgage at a lower rate, tap into your home's equity to make home improvements, or consolidate debt, we have the best options to fit your needs. We provide various services to assist you in the mortgage process such as managing, providing information, and consulting. Call us anytime at 517-304-3669 or visit us on our website at www.concordmortgageinc.com today.