With the fall semester approaching and the pause on federal student loan payments ending August 31, 2022, there's no better time than now to get your finances in order. The coronavirus pandemic has put an economic strain on many American homeowners, particularly those with student loans. Though the Coronavirus Aid, Relief, and Economic Security (CARES) Act helped temporarily—at least for those with federal student loans—those protections are almost up, and many borrowers are looking for ways to manage their payments and stay afloat.

If you're one of them, refinancing your mortgage loan might be on your mind. With a cash-out refinance, you can take advantage of the market's low mortgage rates, while paying off your student loans (or any other debt or bill) at the same time.

The benefits:
Simplify, and combine multiple loans into one to get better terms and rates
Restructure your debt by choosing a new repayment plan: either pay off debt faster or extend the length of your loan and decrease your monthly bills
Pay less interest over the new life of the loan
Release a co-signer
Refinance a parent loan in the child's name
Ability to save more money for vacations and retirement, and will help you qualify for other loans, such as a vehicle
A mortgage refinance can certainly be used to pay off your student loans. To do it, you'd need a cash-out refinance, which means taking out a new mortgage loan that's higher than your current loan's balance. Those funds are then used to pay off the old loan, and you keep the difference in cash. Using that cash, you could pay your student loans off or settle any other debts you might be dealing with. It's technically a way of "rolling" your student loans and other debts into your mortgage loan and paying them off over time.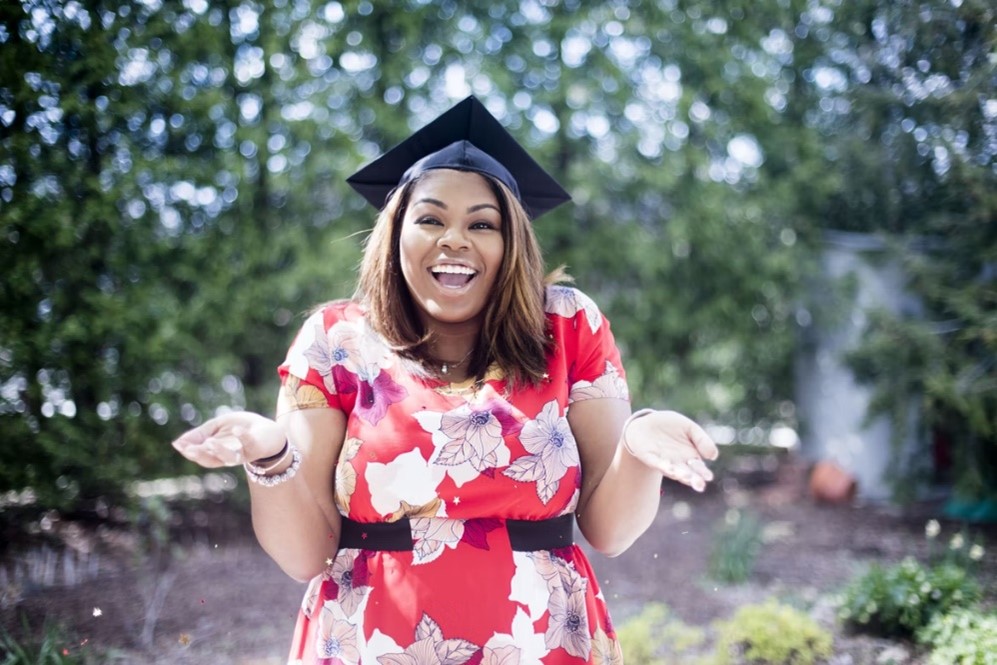 We understand that some borrowers may find the loan process confusing and overwhelming. At Concord Mortgage Inc., we creatively work with our clients to find the right type of loan for their needs. Our knowledgeable and friendly team takes the time to answer your questions to ensure that you understand every step of your financing. Learn more about Concord Mortgage or call us directly for more information at (517) 304-3669.
Concord Mortgage is a mortgage lender/broker you can trust. Whether you're looking to purchase a home, refinance your existing mortgage at a lower rate, tap into your home's equity to make home improvements, or consolidate debt, we have the best options to fit your needs. We provide various services to assist you in the mortgage process such as managing, providing information, and consulting. Call us anytime at 517-304-3669 or visit us on our website at www.concordmortgageinc.com today.