Owning a home is a great investment because while you're paying down the mortgage loan, it helps build equity. You don't need to sell your home or have the mortgage paid off to gain access to this equity. Instead, you can convert the equity into cash and continue paying off your mortgage with cash-out refinancing.

Cash-out refinancing permits you to pull up to 80% of the equity from your home for nearly any reason. It replaces your current home loan with a bigger mortgage, allowing you to take the difference in cash. Use this money to consolidate debt, take a vacation, make home improvements, and more! Cash-out refinancing can improve your financial situation, but it's not suitable for everyone. Our licensed agents can walk you through the refi process and ensure that the math lines up for you.

Most likely, the mortgage loan and payment terms that once worked for you, in the beginning, have changed. Besides obtaining cash from your equity, there are many other reasons to refinance:
Lowering your monthly payments
Shorten or pay off your mortgage
Consolidate debt
Speed up payments
Improve your overall finances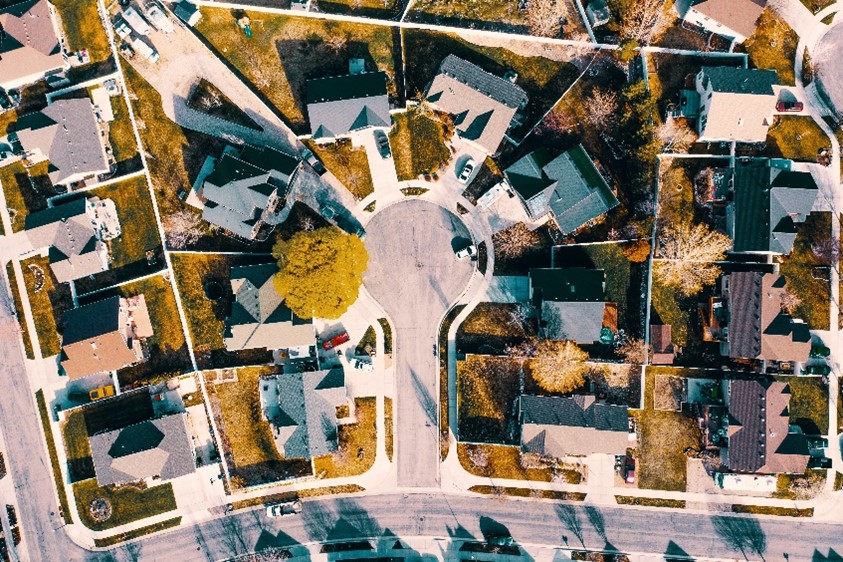 Concord Mortgage offers various loan programs depending on your need (to lower payments, consolidate debt, or make home improvements, etc..) Contact us for a personal consultation to determine if refinancing is right for you.
Conventional: for primary, vacation, or investment homes
Renovations: conventional and FHA
FHA: government-backed
Rural Development: non-urban areas only, guaranteed by the government
VA: for veterans
Jumbo: exceeds conforming mortgage limits
We understand that buyers may feel uneasy purchasing a home. At Concord Mortgage Inc., we work closely with our customers to ensure a pleasant home buying experience. Our knowledgeable and friendly team takes the time to answer your questions to make sure that you understand every step of the home buying process. We're happy to review your unique situation and help you determine if buying a home is right for you. If so, we will work hard to obtain the appropriate mortgage loan that meets your needs and at the best rates possible. Learn more about Concord Mortgage or call us directly for more information at (517) 304-3669.
Call to Learn More & Schedule a Free Consultation
Concord Mortgage is a mortgage lender/broker you can trust. Whether you're looking to purchase a home, refinance your existing mortgage at a lower rate, tap into your home's equity to make home improvements, or consolidate debt, we have the best options to fit your needs. We provide various services to assist you in the mortgage process such as managing, providing information, and consulting. Call us anytime at 517-304-3669 or visit us on our website at www.concordmortgageinc.com today.