You can supplement your income by obtaining a reverse mortgage loan if you have equity in your house and you're 62 or older. Instead of paying your lender monthly payments, reverse mortgages permit the lender to pay you. As the homeowner, you retain the title of your home while receiving advanced payments from a part of your home's equity, which is usually tax-free. This generally will not affect your Social Security or Medicare benefits either. The amount available varies by the borrower and depends on your age, current interest rates, and accessible equity.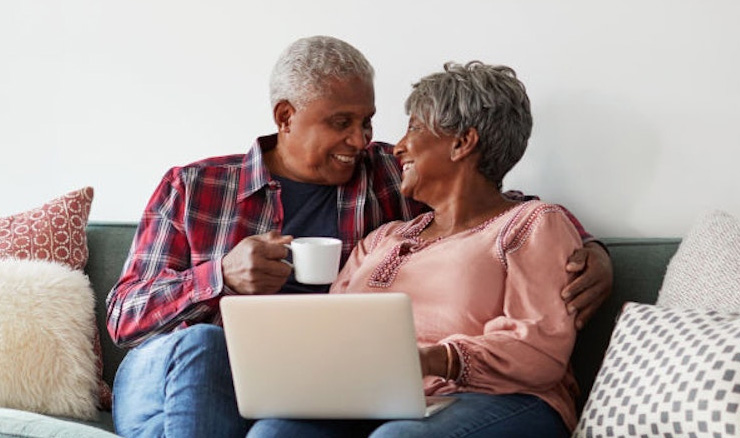 As long as the homeowner lives in the house, you do not have to pay back the money. The loan must be repaid when the last surviving borrower sells the home, moves out, or dies. You, your spouse, or your estate will repay the loan, sometimes requiring selling the house to repay the loan.
Reverse mortgages can be helpful for some people but might not be the best option for others. It's important to compare fees, understand total costs, loan repayment, and more. At Concord Mortgage Inc., we're happy to review your unique situation and help you determine if a reverse mortgage is right for you. We'll work hard to obtain the appropriate financing that meets your needs – at the best rates possible.
Lending Solutions You Can Trust
We understand that borrowers may feel uneasy purchasing a home, refinancing, or applying for a specialty loan. At Concord Mortgage Inc., we work closely with our customers to customize a finance solution that's right for them. Our knowledgeable and friendly team takes the time to answer your questions to ensure that you understand the ins and outs of your loan. Contact us today to learn how we can help you!
Call (517) 304-3669 or Schedule a Free Consultation Online
Concord Mortgage is a mortgage lender/broker you can trust. Whether you're looking to purchase a home, refinance your existing mortgage at a lower rate, tap into your home's equity to make home improvements, or consolidate debt, we have the best options to fit your needs. We provide various services to assist you in the mortgage process such as managing, providing information, and consulting. Call us anytime at 517-304-3669 or visit us on our website at www.concordmortgageinc.com today.