This past summer, many Michigan communities hit record highs in the housing market. Homes sat on the market for mere days, while a year ago, the same type of home typically sat for a month or more. While a housing shortage exists, partially due to less new construction and continued low interest rates, it's still a great time to buy. The change in seasons is already showing signs of a less chaotic market.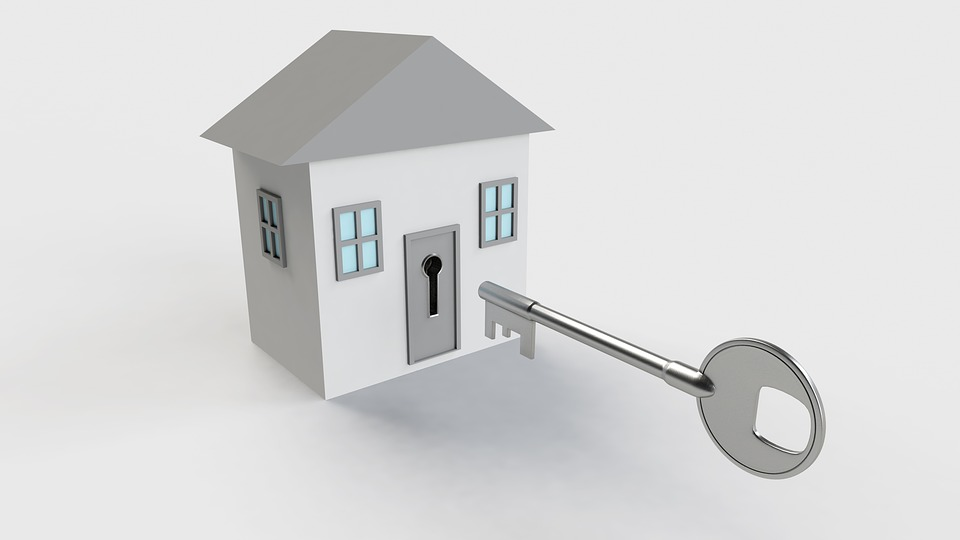 If you're considering purchasing a home, don't fret! Dan, Liz, and the team at Concord Mortgage are happy to help you through the home-buying process. Here are some tips to keep in mind:

The market is hot, but not everywhere:
You may have to rethink your initial preferred location.

Know your budget:
Out-of-pocket expenses for home buying have increased – know your limit!

Be rock solid with finances:
Get pre-approved and be prepared to pay a down payment.

Think of value:
Anticipate your return value when buying during a peak market.

---
New listings are coming! Prep yourself so you're mentally and financially ready to make a move. Our team of licensed agents will pre-approve you based on your documented income, credit, debt, and assets. We will make sure your financially comfortable with the price of a home and set you up with a mortgage loan that fits your needs.

Mortgage Solutions You Can Trust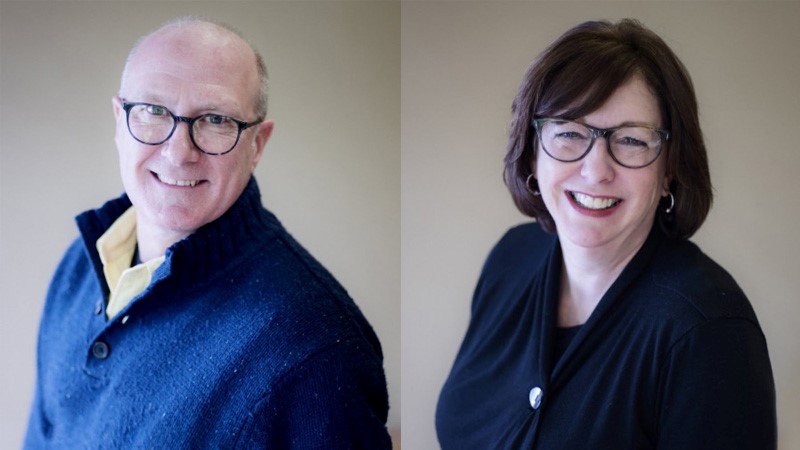 We understand that buyers may feel uneasy purchasing a home. At Concord Mortgage Inc., we work closely with our customers to ensure a pleasant home buying experience. Our knowledgeable and friendly team takes the time to answer your questions to make sure that you understand every step of the home buying process. We're happy to review your unique situation and help you determine if buying a home is right for you. If so, we will work hard to obtain the appropriate mortgage loan that meets your needs and at the best rates possible. Learn more about Concord Mortgage or call us directly for more information at (517) 304-3669.
Call to Learn More & Schedule a Free Consultation
Concord Mortgage is a mortgage lender/broker you can trust. Whether you're looking to purchase a home, refinance your existing mortgage at a lower rate, tap into your home's equity to make home improvements, or consolidate debt, we have the best options to fit your needs. We provide various services to assist you in the mortgage process such as managing, providing information, and consulting. Call us anytime at 517-304-3669 or visit us on our website at www.concordmortgageinc.com today.