The housing market is booming and mortgage rates are historically low. Concord Mortgage offers many refinancing options to homeowners.
With our help, you can:
Lower your monthly payments
Shorten the mortgage term
Obtain cash from your equity
Consolidate debt
Speed up payments
Improve your overall finances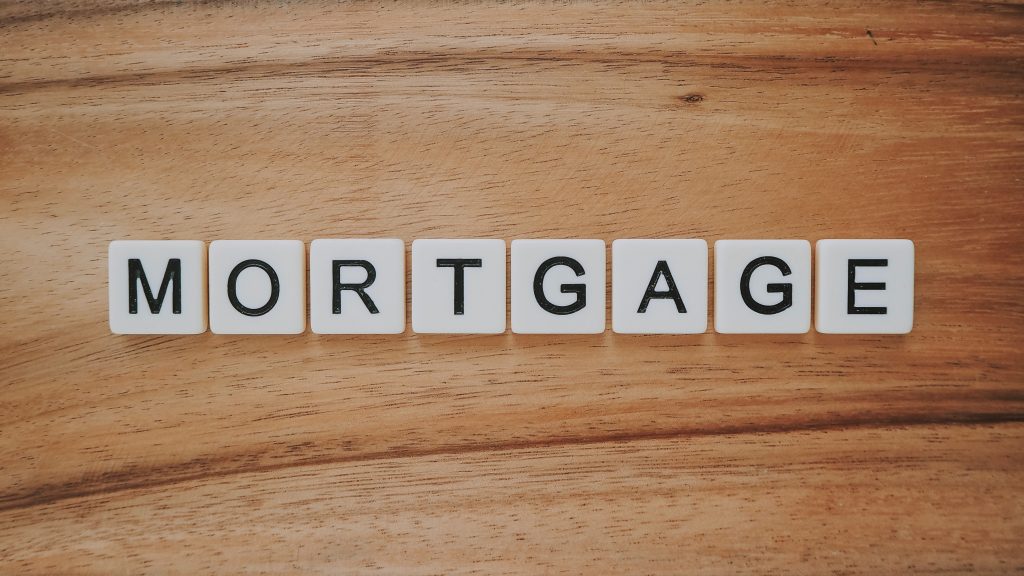 Contact us to refinance today!
Record-low rates make refinancing a no-brainer. Our types of loan programs include:
Conventional: for primary, vacation, or investment homes
Renovations: conventional and FHA
FHA: government-backed
Rural Development: non-urban areas only, guaranteed by the government
VA: for veterans
Jumbo: exceeds conforming mortgage limits
Concord Mortgage is a mortgage lender/broker you can trust. Whether you're looking to purchase a home, refinance your existing mortgage at a lower rate, tap into your home's equity to make home improvements, take a vacation, or consolidate debt, we have the best options to fit your needs. We provide various services to assist you in the mortgage process such as managing, providing information, and consulting. Call us at 517-220-3669 or visit us at www.concordmortgageinc.com today.
Written by the digital marketing staff at Creative Programs & Systems: www.cpsmi.com.