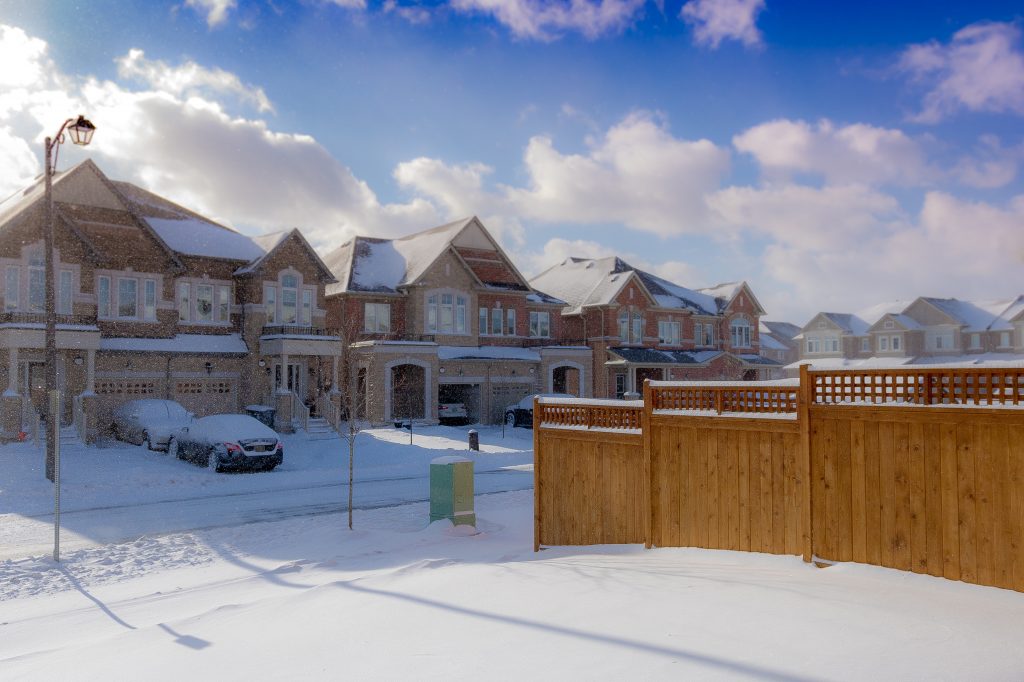 When is the right time to buy?
Anytime can be the right time to buy depending on your circumstances, but buying in the offseason has real advantages.
Here are just a few reasons to buy during the offseason.
Sellers are generally more motivated to sell their house therefore they're more apt to accept contingency offers. An example of a contingency is a purchaser has a house for sale and doesn't have a buyer under contract to buy.
Maybe you just need more time before you close on the sale for any reason. With less pressure on the market and fewer offers on their home, there is a greater likelihood the seller will accept your terms.
Another reason for off-season buying is there is less competition for the house that you want to buy and therefore the seller may be more willing to help pay some or all of your closing costs. This can save you thousands of dollars when you purchase your next home. Most mortgage programs will allow the sellers to pay up to 6% of the purchase price in closing costs on the buyer's behalf. An example would be the Purchase price of $100,000 the seller would be allowed to pay up to $6,000 towards your closing costs. If you qualified for a zero down payment loan you could buy without any money at closing. Keep in mind that you would need upfront money for an earnest money deposit, credit report, property inspection, (if you choose to have one) and the appraisal of the house. With the seller paying your costs some or all this money can be refunded to you at closing.
The best reason of all is you just might be able to get the house at a lower price.
Take the first step and get pre-approved today and get out there shopping for your next home.