Did you know you can get money, consolidate debt, and improve your finances with a cash-out refinance? Thankfully, with cash-out refinancing, you can pull up to 80% of the equity from your home to pay off debt, take a vacation, or more!
Refinance Today!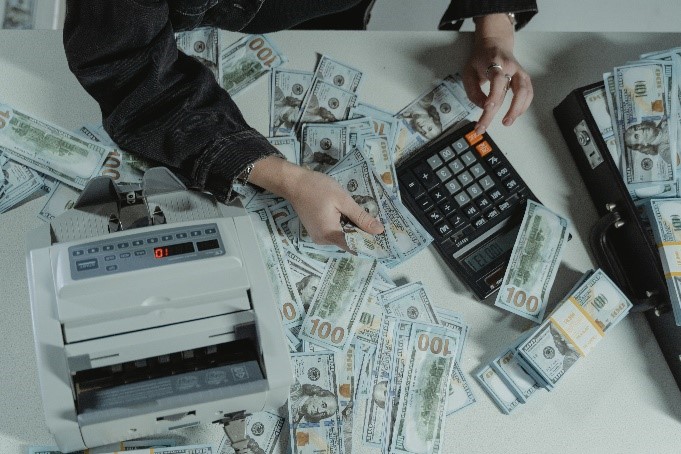 With cash-out refinancing, you can cover large expenses:
Vacations
Second home purchases
Home improvements
Emergency capital
Investment properties
…and more!
Need Cash? Voila!
Cash-out refinancing accounts for the borrower's accumulated equity through the years, giving them cash in exchange for an increased mortgage payment. Since this refinance replaces the original mortgage (not a separate loan), the interest rates are typically lower than home equity loans. Borrowers are responsible for paying the closing costs so the mortgage can be paid off and replaced with a new mortgage.
Undecided or need advice? Call and speak with a professional at Concord Mortgage today. We can help you determine whether cash-out refinancing is a good option for you.
Concord Mortgage is a mortgage lender/broker you can trust. Whether you're looking to purchase a home, refinance your existing mortgage at a lower rate, tap into your home's equity to make home improvements, or consolidate debt, we have the best options to fit your needs. We provide various services to assist you in the mortgage process such as managing, providing information, and consulting. Call us anytime at 517-304-3669 or visit us at www.concordmortgageinc.com today.