Trusted Broker/Lender Providing FHA Mortgage Loans
Concord Mortgage, Inc. of Brighton, MI Offers Government Backed Home Loans
---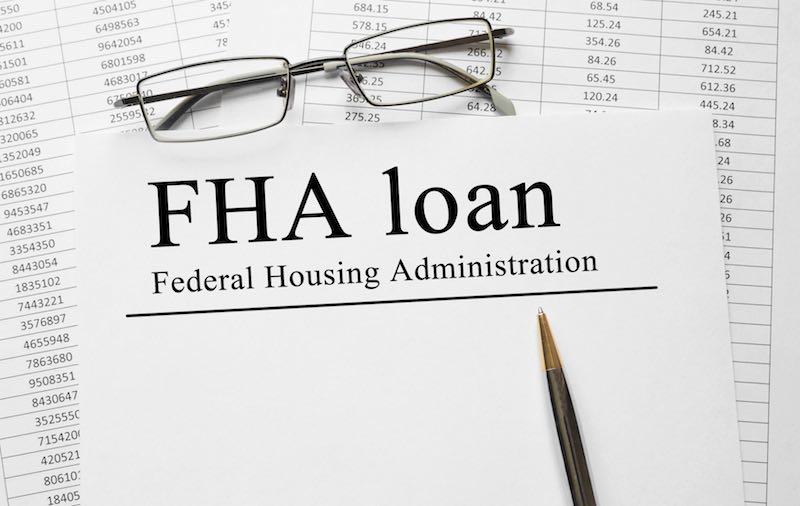 With Lower Down Payment Requirements and Competitive Interest Rates, Concord Mortgage, Inc. Can Get You into The Home of Your Dreams.
FHA home loans are a popular choice for homebuyers. This is due to less stringent requirements and lending standards that make it easier to get into the house you've had your eyes on. Our team can help get you the home loan you need, even if you don't have great credit or the ability to make a significant down payment.
The Federal Housing Administration (FHA) insures a number of mortgage loan programs to help you become a homeowner, and we can help you find the right FHA home loan product. There are lots of programs and options to choose from, but rest assured that from start to finish, we know FHA and we can find the right home loan product for which you are qualified. We will make the process as smooth and efficient as possible.
Let Us Help You Qualify for an FHA Home Loan Today
At Concord Mortgage, Inc. we believe everyone deserves a chance to own the home of their dreams. We know that applying for an FHA mortgage can be overwhelming, our team will guide your through the home loan process from start to finish. With a thorough understanding of FHA requirements, Concord Mortgage, Inc. can help you qualify for a government home loan and one step closer to owning your own home.
---
Let us make the home buying transaction a pleasant experience for you. Contact the team at Concord Mortgage, Inc. today at (810) 220-8200 to inquire about the perfect loan for your home purchase. We offer FHA-backed loans for individuals without traditional credit!