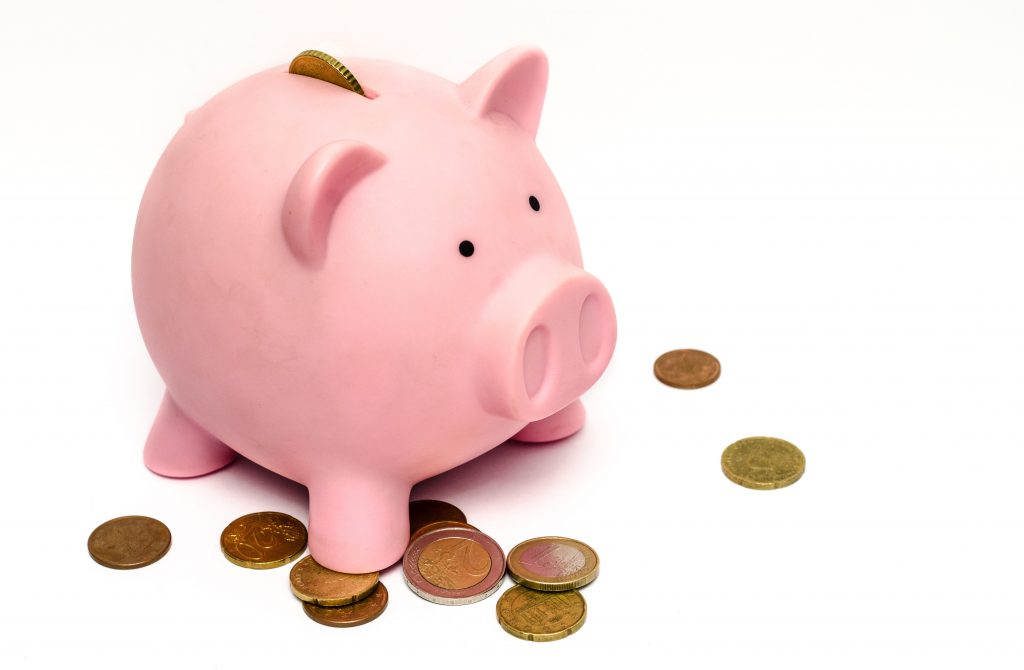 Now that you're a homeowner you can use the equity in your home to do any or all of the following:
Pay off high-interest credit card debt
Pay off your student loans
Pay off delinquent property taxes
Pay off tax liens
Pay off home equity loans
Consolidate all your loans into one payment
Divorce settlement Pay off your ex and your attorney bills
Do you want to get back on track but your bills are just too high? Consolidate all your loans into one monthly payment and lower your monthly outlay.
Did you know that you can pull cash out of your home for any reason? Do you want to make home improvements but don't have the cash required to do all your projects? You can do it!
These are just a few of the ways we can help. Call anytime for a personal consultation…We look forward to helping you today!